About
Goldenhome Kitchen is your source for the highest quality frameless kitchen and vanities!
Goldenhome is known for the supreme quality and wide selection of kitchen & vanity cabinet finishes. Our proprietary methods create the perfect combination of beauty and functionality. The end result is a door that is highly scratch resistant, and can sustain the daily exposure to water, oil and high temperature.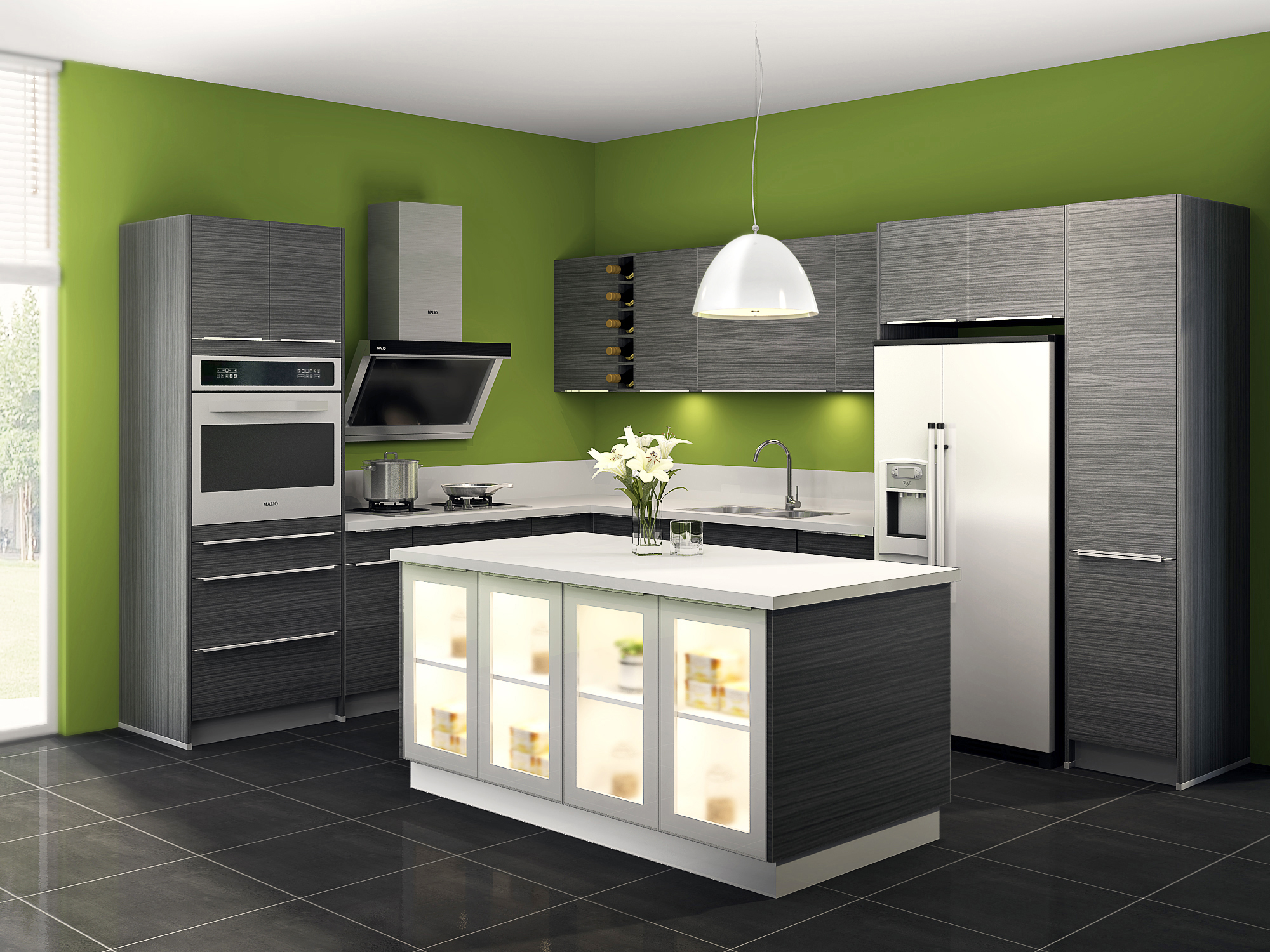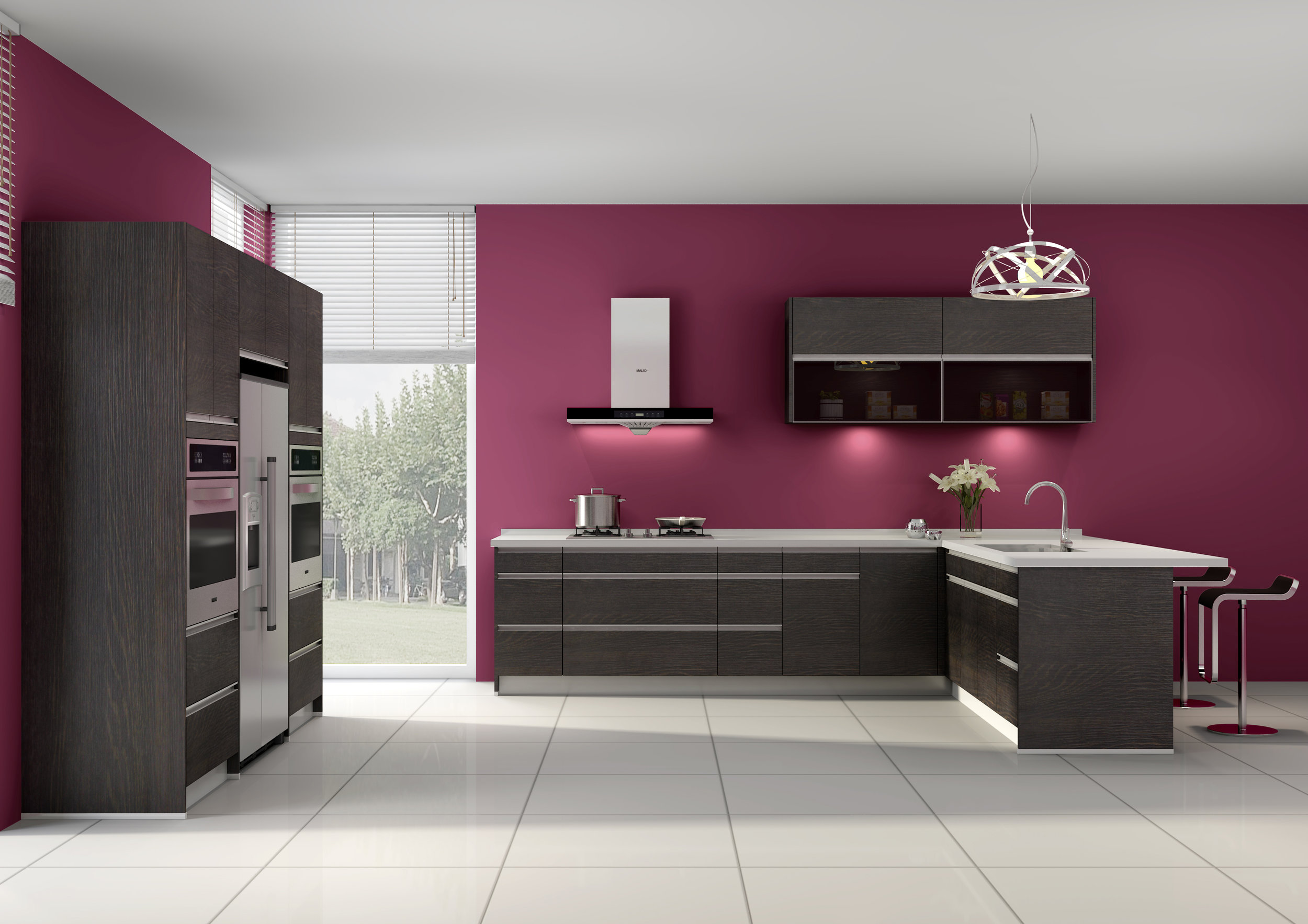 Measure your kitchen Give us a call with your measurements and we'll design a simple layout & quote for free!
Choose your appliance Providing appliance specs is an important part of us being able to recommend the right cabinets for you!
Cabinets & Design Choose a color, schedule in-house design & measurements, and watch your dream kitchen come to 3-D life!
Enjoy Your Kitchen Enjoy your finished kitchen in one week from design confirmation!